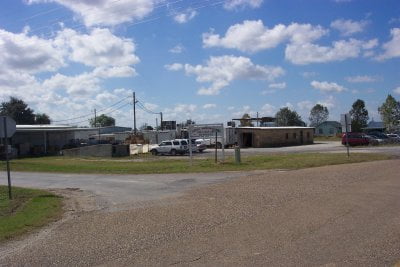 Since 1975 our honest commitment to quality and service has enabled Catfish Wholesale to serve you both now and in the future with our premium quality products.
Harvested fresh daily from Gulf Coast waters, our fishermen supply both fresh and salt water seafood.
After careful processing, we distribute these products to you via truck and air.
If you are a wholesaler, restaurant, hotel, market or grocer and have a need for these quality products, then contact us today and let's discuss your needs.